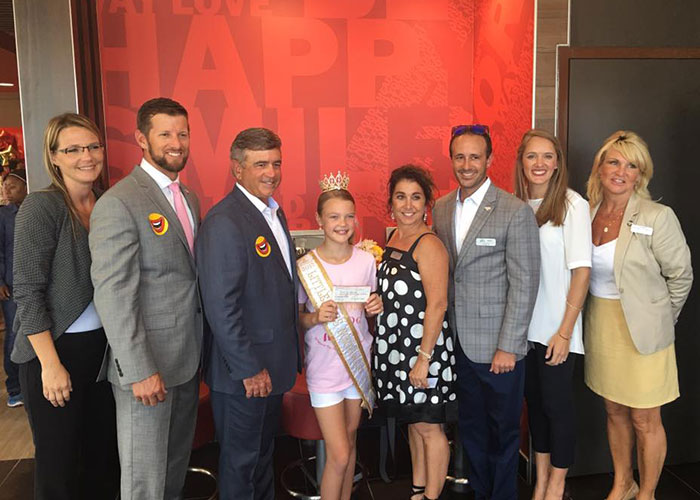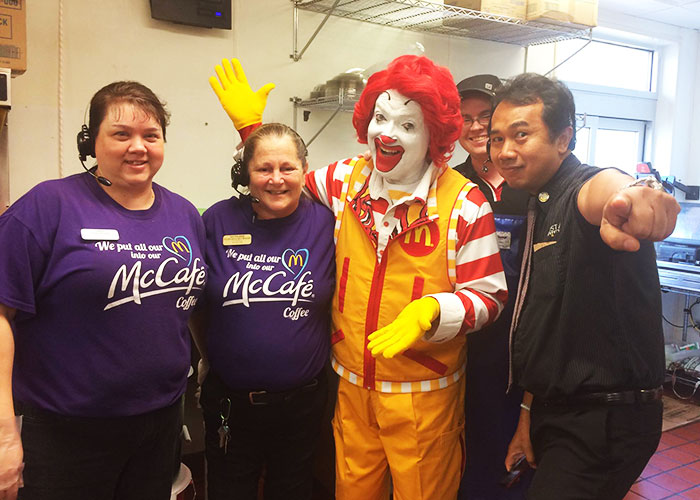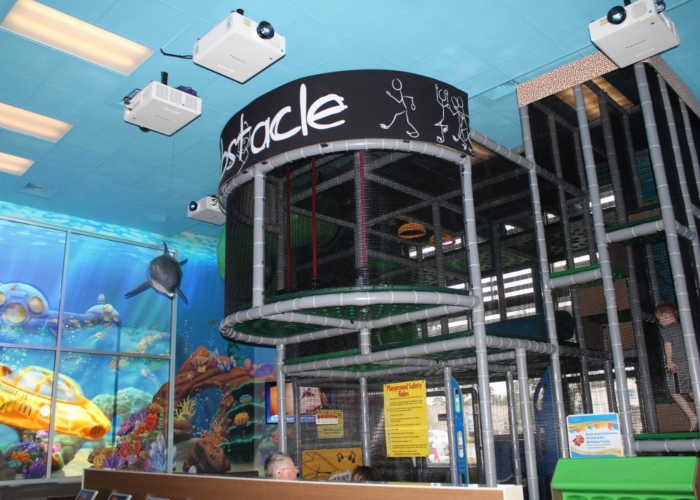 ​Looking for a great job with career potential?
We provide generous benefits, bonuses, and advancement opportunities that help you achieve your life-long goals.
More Than Just a Job
Being part of the Costa Family McDonald's team means you are part of the family. Every employee has the opportunity to advance their entry-level position into a rewarding career with outstanding benefits. General Manager benefits include a 401K match, health club membership, generous bonuses, and even a 5-week sabbatical after 5 years with the company! We believe in empowering our team members to achieve their life-long goals to learn, travel, and grow.
Costa Cares
Join a team that truly cares about our community and is dedicated to giving back. Costa Cares raises funds for charities, churches, and local schools. Whether we are treating local football teams to apple pies or donating free meals to overworked hospital employees, Costa Family McDonald's believes in being a positive presence in our local communities.
The Costa Family Story
You may know the national McDonald's story already… Ray Kroc founded the McDonald's corporation in 1955 and it has since grown to include over 30,000 restaurants!
So, what makes the Costa Family McDonald's special? The Costa family owns and operates 21 restaurants in Northwest Florida, and for nearly 30 years, they have been dedicated to making the McDonald's experience a magical one. They have gone to great lengths to ensure the overall visit at every location is a positive one that customers will never forget.
Our Mission Statement
We pride ourselves on equal opportunity employment, absolute community involvement, clean facilities, fast service, and hot & fresh food.