We Want Our McFamily To Be Successful and We're Here To Help You!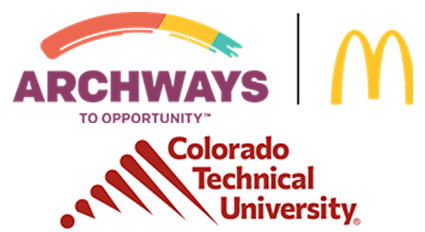 DEVELOPED EXCLUSIVELY FOR MCDONALD'S STUDENTS
McDonald's, its independent franchisees and CTU are working together to invest in you and provide you with a tuition grant to help fund your education with CTU. Prepare to pursue your educational ambitions through one of the many degree programs and concentrations offered at CTU.
Want to Join Our McFamily?
We are hiring for all locations. If you are 15 years or older, looking for a reliable, dedicated company, you'll find it at Costa McDonald's. We've raised all our pay rates, and are offer a $200 referral bonus to all our team members! So, if you know one of our team members, and want to make sure they get that extra "POP$", list their name on your application. With increased pay rates, benefits, growth opportunities, free meals, and college assistance, we are the place to be!Click the Apply Now link above and then on any one of our locations to start your application. We hope to have you join our McFamily!
Costa Enterprises owns and operates 21 Restaurants in Northwest Florida
---
Ray Kroc founded McDonald's Corporation in 1955. McDonald's has grown to over 30,000 restaurants worldwide and is the leading fast food company in the industry. Most McDonald's Restaurants are independently owned and operated by McDonald's owner/operators.
For over 22 years the Costa family is completely dedicated to making your McDonald's experience a magical one. The restaurants within the Costa Ent. Group are totally unique from any other McDonald's that you will find. We have gone to great lengths to ensure that your overall visit is one that you will never forget.
We pride ourselves on equal opportunity employment, absolute community involvement, clean facilities, fast service, and hot & fresh food.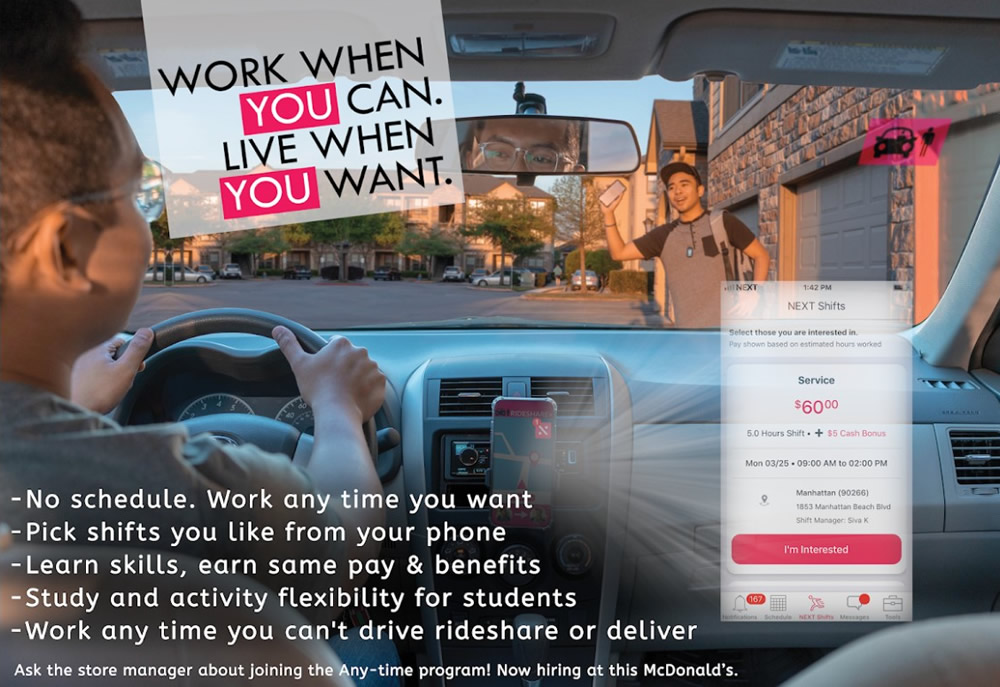 COMMUNITY INVOLVEMENT
---
McDonald's brand is proud to say that we are actively involved in all aspects of our local communities as well as national and international charities.
David Costa Enterprises take the involvement to the next level. We are members of several local Chamber of Commerce groups. We are always seen in annual Christmas Parades and we strongly believe in supporting our local schools.
Each of our McDonald's Restaurants makes a strong effort to be actively involved in the fundraising efforts, as we well as the support for each school in our community.
We are committed to the community and have set up this site to make it easy for charitable organizations, churches, and schools to request many services that Costa Enterprises offers our community.
WE LOVE OUR SCHOOLS!
Have a McTeacher Night Fundraiser!
15% of all sales (lobby and drive-thru) from 5-7pm on your chosen date goes to YOUR school or club! Contact our office for more info!